Every time I work I consider it a "mission" of sorts, or an "assignment" from "my boss" (my boss of course meaning Spirit). It is such a blessing and a joy to be chosen to do this work but if anyone thinks I've got it "easy", well think again. With great rewards comes a lot of strife and sacrifice, but in the end when my "mission" is complete, everyone winds up becoming uplifted, including me.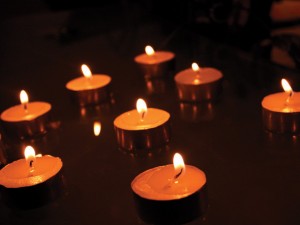 Last week was a good example of a "typical week" in the atypical life of a professional Medium. I did a few private sessions on day 1 followed by a message circle for an extended family of 15 in Rhinebeck, NY the next day. This was a loud group, from both sides of life and though not all the messages were clear at the onset, when it was over everybody present commented upon the accuracy and detail of what came through from their loved-ones in Spirit. This was a very gracious group but not everybody appreciates this work however, nor the effort it takes to sustain a full time practice as a medium. The next day I drove up to Adams Ma for 2 separate private message circles on consecutive days. The first one was at a very kind lady's house who put me up for the night. The circle went well, I wouldn't consider it my best work but very solid none the less and the comments I received ranged from "speechless" to "couldn't it just be a coincidence that you were getting all the names right?" Huh? 
Mediumship can tax the body and the mind. Not in a bad way of course, since it brings you closer to your source, but in a way similar to how over-exercising can stress your body yet in the end, you become stronger. That night I had too much left over energy combined with body reactions and could not sleep so I wound up having to do my next circle on no rest at all. Feeling like utter crap, clueless as to how I would pull this off I called upon my Angels and Guides for help and it wound up being a magical session and even those who knew my work were impressed by the accuracy and detail of their messages. All 12 people got at least one message a piece. I drove home that night to engage in 2 full days of phone readings starting the following day with the common results, some readings very specific and detailed and others a bit more general but always Spirit provides special individually tailored guidance that can change lives, even on those occasions when the psychic stuff is less specific.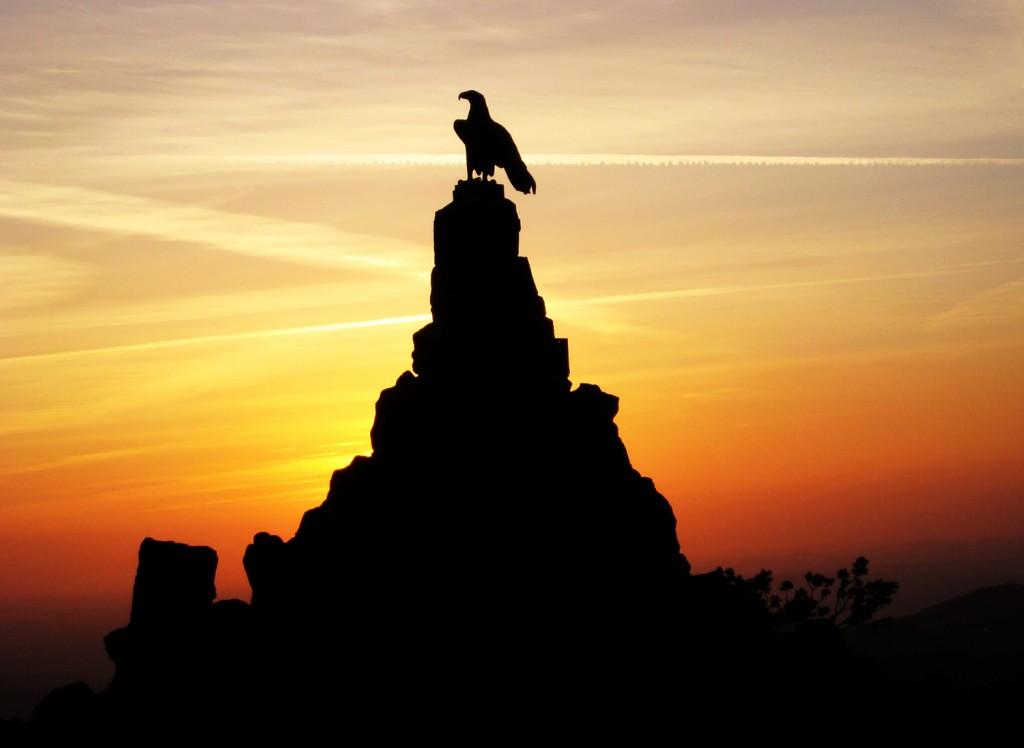 Then finally my day off came on Tuesday, a beautiful cool overcast day, which I took advantage of by hiking 10 miles through the back trails of the Shawangunk Mountains west of New Paltz NY. The fall colors were a bit muted this year due to lack of snow melt followed by a dry summer, but still beautiful none the less. At one point I stopped for a rest and just listened to the trees and wind. I felt this wonderful surge of power go through me and in that moment I knew the true essence of Spirit. I understood in a blazing "aha moment", how the entire universe flows through me and how there is absolutely no separation between "me" and everything there is and ever will be. Being truly and totally one with Spirit, even for a moment is absolutely indescribable and it does not get any better than that. The overwhelming sense of joy and power that overtook me in that moment reminded me what this work is really about, for this is who I truly am; boundless, limitless, SPIRIT and it's my "job" to help others discover this indescribable feeling for themselves for it's absolutely beyond amazing; and to have this experience, even for a moment means that your life will be forever changed…