Some travel to see relatives on Thanksgiving weekend, some stay home and enjoy a traditional Thanksgiving dinner.  Then there is the crazy Psychic Yogi who spent most of his long weekend on the road.  After seeing clients in New York City I had several private message circles around The Berkshires and Albany area leading up to the long holiday weekend.  They were all good but quite different, involving fairly large groups of 15 or so.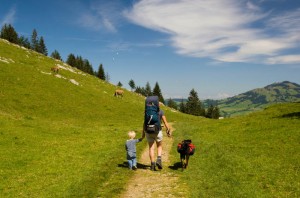 The highlight happened when I was with a group of mostly younger people and I picked up a young man in Spirit who died quickly and unexpectedly with a J name who I thought to have the name Jed.  I described his appearance and personality and thought he was either the husband or brother to one of the sitters in the group.  Turns out that the name was Jeremy but his nickname was Judd, and he was one sitter's brother and another's husband, and that everyone in the group was there primarily to hear from him, so I spent the entire 2nd half or the session talking just with him, and as it turned out I wound up making a new friend, not with anyone in the audience mind you but with the spirit himself.  When the session was completing, with many powerful validations, messages, laughter and tears Judd informed me that he was going to "rate" my performance on a scale of 1-10 and he gave me an 8.  I said to him (out loud) "an 8?  Why not a 9 or a 10! I suppose you could have done better!!!"  With that everyone laughed and assured me that I did a fine job.  After the session was over this Spirit hung out with me on and off for a few days and I enjoyed some amazing strokes of good luck as a result, his way of thanking me for being the bridge for him to communicate with his extended family on that day.
Most of my sessions go pretty smoothly as usually my reputation precedes me and even the few skeptics in the groups tend to be pretty open minded but when that is not the case things sometimes get, shall we say interesting.  On Thanksgiving I drove from the Catskills, picked up my son in Newport RI, met my brother for dinner in Providence then headed home back to the Catskills.  That took 14 hours.  The next day we headed to Oneonta, NY for the SHIFT Fair where I was to do two message galleries.  This particular group did not know me from Adam (ha ha) for the most part and many had arms crossed with the attitude of "prove it to me".  So I did my best to validate the continuity of life, which is the job of the medium and my first reading of the night was like clockwork, but after that I ran into a few difficulties.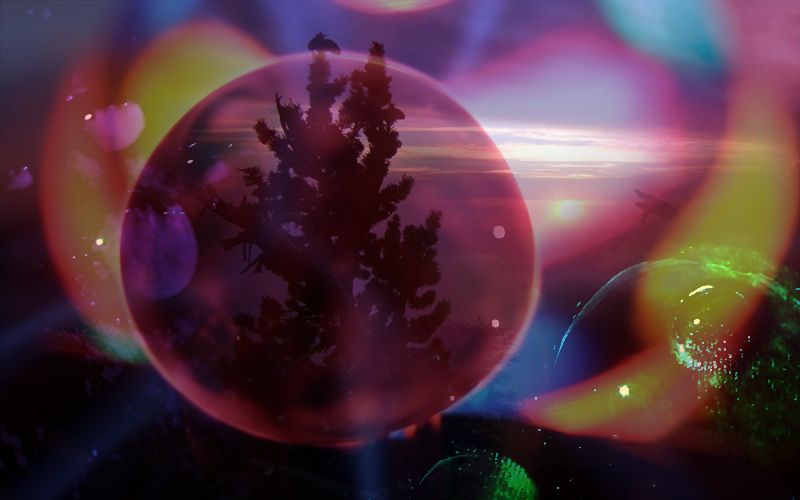 Leading into the next reading I asked the group who could take a Tom or Tony and offered up other evidence in connection with this spirit.  When no one in the audience of 30 could take the information I got pulled to a lady and told her I thought I was with her, so I asked her again (twice) and she finally admitted that Tom was someone she knew in Spirit, her father in law in fact.  Then I picked up the name Sherri but when I asked her about it she shook her head.  I asked her about Sherri twice more and then she finally said "Sherri is Tom's daughter but I don't see why that's important".  I found that to be, (in the words of Mr. Spock) "fascinating".  After a couple other similar readings another woman raised her hand and announced to me that she had a question.  When I said okay she asked "What is the point of this other than proving that you can do it???"  This opened up a discussion where other audience members tried to explain the value of mediumship to her.  So after the session was over a couple women who understood what mediums do told me that they felt sorry for me but admired the way I kept my cool through all of it.  All in a day's work I guess.  The next session was smaller.  There were about 12 people and it was absolutely magical, highlighted by the boxer who came through giving many details about himself and his family including his nickname "Patsy" and the nickname of his daughter in the audience "Pepsi".  The following day I did private readings at the SHIFT fair; an event which offered many holistic products and services besides psychic readings appropriate for the burgeoning new age.
The next day, on the 2nd busiest travel day of the entire year I spent another full day on the road driving my son Ogden back home in Newport, sitting in traffic, sitting in more traffic and finally getting back to my home around midnight.  It was great to spend quality time with my son, though it was too short.  I had not seen him for almost two months and this visit served as a good reminder of the importance of family on both sides of life.  One valuable lesson my mediumship practice has taught me is to appreciate your family and love ones now, while you are still together in the living for you never know what tomorrow may bring.  My "new bud" Judd's family had no way of knowing that he would die in a freak accident, nor did my own family know that my brother would cross over in 1998 from a car accident.  For everyone who is reading this: my best advice to you is say to everyone in your life that you love "I love you" and to say it now.  Happy Holidays.