From the Beginning
When I shook his hand I immediately heard "father". Then when we sat down I got a sharp pain in my chest; I intuited the number 10, saw the letters R-E-N and saw in my mind's eye an airplane. When I shared my impressions with the gentleman he replied that his father had passed 10 years prior from a heart attack, he had a long Middle Eastern name that started with the letters R-E-N and that he was an airplane pilot.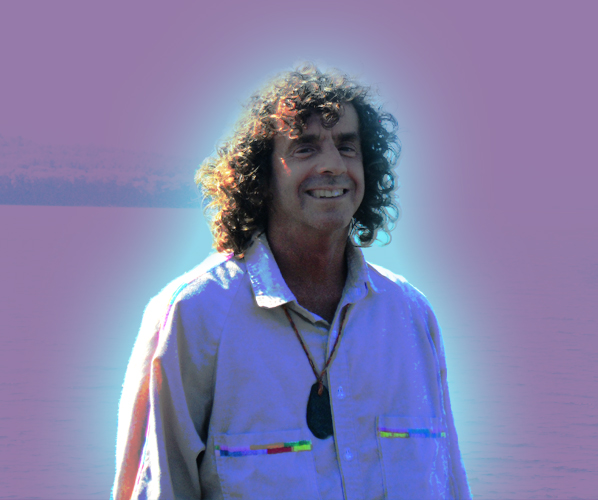 As the reading progressed the father in Spirit owned that he was very critical towards his son and that they had a difficult relationship as a result. I relayed this information along with an apology from the man in spirit and the gentleman receiving the reading broke down crying. When the session was over he shook my hand and told me that after 10 years he could finally let go of the tremendous weight of guilt and pain that he had been holding onto since his father's unexpected passing (thanks to my reading).
This event happened in 2001 and was my very first professional mediumship reading and what a beginning that was. Frankly, in hind sight, I must confess to perhaps benefiting from a bit of "beginner's luck" but it sure got my attention. It also gave me the impetus to embark on this journey, develop and grow. I had been a psychic reader for several years prior but was skeptical about whether I should take my burgeoning mediumship skills to the professional format. I learned on that day that not only could I do this work but I also learned the value of the work as well, all on one lovely spring afternoon which changed my life forever.
Eleven years have since passed and there have been many amazing moments working as a professional psychic and medium. There have been triumphs on this journey as well as challenges as I've strived to hone my skills and serve Spirit and validate the continuity of life as efficiently as I can. For my blog I will share with you the highlights; the triumphs of this journey, as well as the challenges, maybe some moments I'm not so proud of as ups and downs are all part of it, but if you follow this blog you will get an honest impression of what being a professional Medium is all about. Stay tuned – The journey has just begun for there is a beginning, which starts right now but there is no end…