Audio Downloads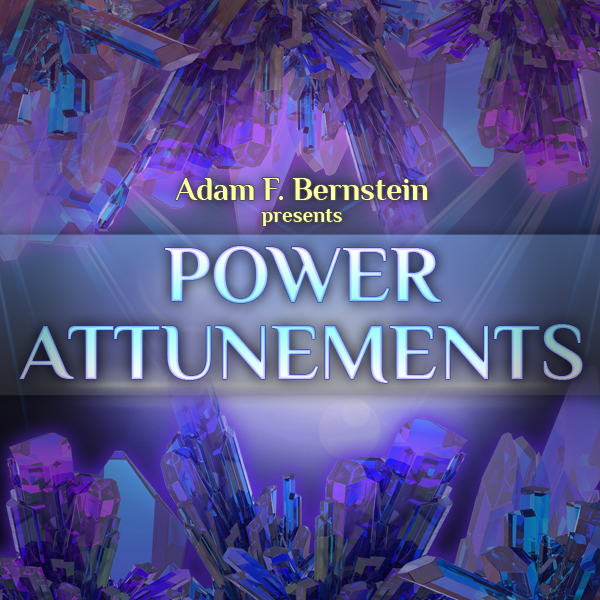 Power Attunements is a potent step by step program for personal empowerment utilizing basic and dynamic universal laws.
What sets this proven methodology apart from the rest is that it is scientifically formulated to yield greater benefits with only a fraction of the work. There are "7 Treasures" or steps in Power Attunements, each one a profound teaching unto itself which are combined in a special way to produce amazing results in very little time.  Just 40 minutes a day is all it takes and in just 40 days you will be well on your way to living the life you dream.  This simple, easy to follow program will teach you how to apply basic spiritual principles to enhance your energy, achieve your goals and master your life.
As part of the empowerment process of Power Attunements everything within you that has ever held you back in life will become identified and removed. It has to.  Though the program is formulated to do this in as easy and painless a way as possible, receiving proper guidance along the way is crucial to your success as well as your emotional well being.   It is for this reason that we highly recommend that you do this program only under the guidance of a qualified Power Attunements Spiritual Life Coach either individually or as part of a Power Attunements Group.  Coaching sessions will be individualized to match your unique experiences while assisting you in a loving way to overcome the challenges you will meet along the way.   Work with this program exactly as it is presented.  All the companion meditations are included and may you utilize these special teachings to help yourself, to help others and to thrive.
Power Attunements with Guided Meditations is available as a digital download. First, pay using the button below and wait as you are automatically redirected to your download link. The link will bring you to a  .zip file that must be downloaded onto your computer.

Preview of Power Attunements program:
Preview of the Spirit I am from Power Attunements Guided Meditations:
 Videos