"Between the Worlds" is that illuminated and spiritual place where the physical and non-physical worlds meet.
It is the place we sometimes visit when we meditate and pray and it is usually here where we find our answers.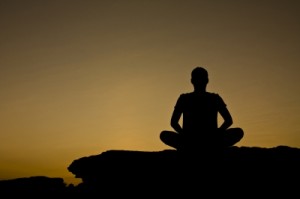 It is the place where we become one with our Divine "Source" and it is here where we meet with our Angels, our Guides and our loved ones from the other side. It is a place of mystery, a place of infinite possibilities and it is the place we often find ourselves at the height of our greatest ecstasies, and the depth of our darkest despairs. Shamans and mystics of all ages have known of this place and it still holds deep spiritual significance throughout the planet.
Welcome to "Between the Worlds".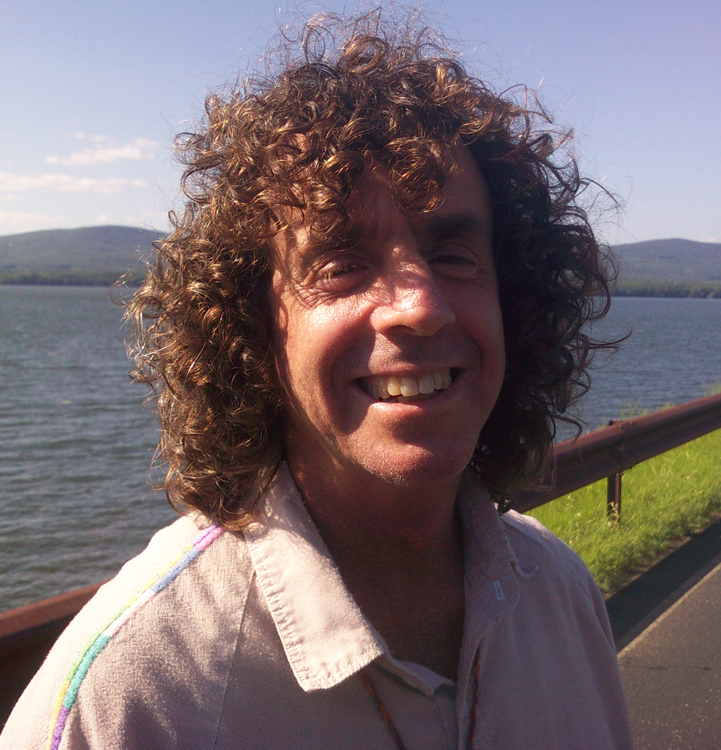 My name is Adam Bernstein and I welcome you to my official website. I have been a psychic medium for quite some time and I'm overjoyed that you decided to visit my online domicile. Please feel free to contact me with any questions, comments or concerns regarding my website and/or services. You can contact me by clicking on the "Contact me" button located on the right side of every page and filling out the form. I hope you enjoy your visit and feel free to come back anytime.
Peace & Love,
Adam Bernstein
Be sure to check out and join the Kingston-Woodstock Psychic Wisdom Meetup Group also! It was created to help build a community of intuitive and spiritualy minded people here in the Hudson Valley/Catskills and Southeatern NY area to network, share, meet and grow.