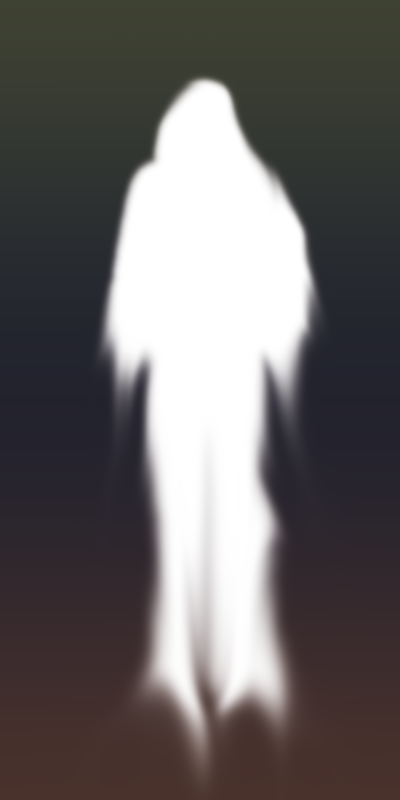 A Spirit Reading is a highly specialized psychic reading which will answer all these questions and more by providing you with a snapshot of your very Soul. Through it your "mission" in our evolving planet will be revealed along with the guidance and direction needed to follow your ultimate spiritual path.
It is a great, but challenging time here on planet earth.  Are you ready to make the leap?
"When you strip away your ego, your Spirit is what remains" -Adam F. Bernstein
Per NY State Law, all readings are for entertainment purposes only.